Atmospheric controlled room cold storage
Negative temperature cold room /cold storages
Positive temperature cold room/cold storages
Pharma grade cold storages
(Cooling Cabinets and Condensing Units)
Cold storages & Controlled atmospheric units
These types of cold storages are meant for storing numerous types fresh fruits and vegetables and many horticulture products which require pre-cooling or rapid room cooling for a short time to long hours period (4 to 24 hours) depending on requirements in order to preserve the product and make extensive shelf life.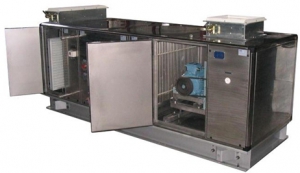 We can also provide modified refrigerated container solutions that meet all your requirements, ensuring your products are stored in the optimum conditions. Bespoke options for our refrigerated containers include temperature monitoring, ramps, alarm systems, shelving and much more.
Pharmaceutical grade cold storages
Al – Wajid offer Pharma grade cold storage solutions to hospitals and pharmaceutical businesses across the country and abroad.
Medicines, blood packages and chilled pharmaceutical solutions are just some of the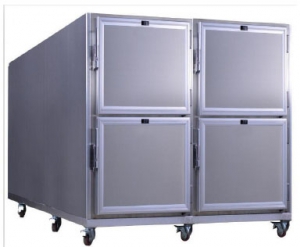 delicate products that require sensitive temperature control units and for smooth transportation within the industry / country.
Due to its eminent importance &the nature of the itemsAL – WAJIDhave created a special range of pharmaceutical cold storage units specifically designed keeping in v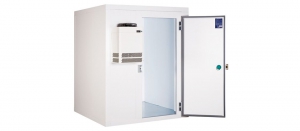 iew their sensitive use.
Low Freeze dryer / Cryogenic lyophilizer for vaccine and foods purpose.
Blast Freezers and Chillers
Blast freezers and chillers are the perfect solution for businesses that are looking for prompt cooling results. This type of cold storage is typically used by companies with a need to cool and store food before it reaches its final destination (as interim arrangements). However, these units are also a popular option for
restaurants, canteens and catering companies who wish to prepare various food dishes in advance without compromising on food quality.
Cooling Towers
Cooling Towers were principally created to eliminate excess warmth from water, used in industrial operations and send it out into the surro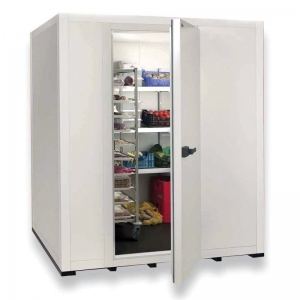 unding bios
phere. Surprisingly, there are many different techniques are in use for achieving this process. Since there is a high degree of variation between how these devices operate, they are classified within a number of distinct groups.
Cross flow
It is a design in which the air flow is directed perpendicular to the water flow (see diagram).
Air flow:In this type one or more vertical faces of the cooling tower works together to meet the filling of the material. Water flows (perpendicular to the air) through the fill by gravitationalforce. We do have Chillers of various capacities from 100 to 500 tons.